A5 Stainless Steel Memo bottle - BLACK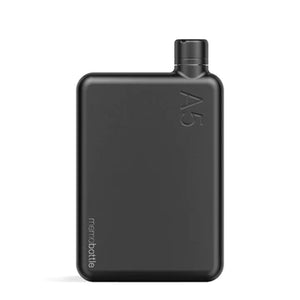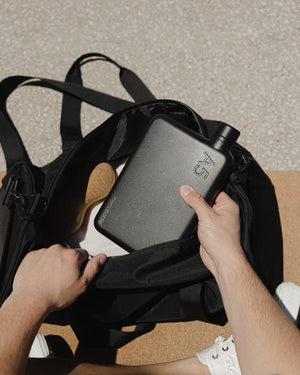 The A5 memobottle is built for effortless all-day hydration, Its paper-inspired design allows it to fit flat in your bag against your books, laptop, and more. A must have.
Satin Powdercoat
A satin-textured powdercoat finish that is as durable as it is elegant.