Clairy Laurence Ceramics Lil Babes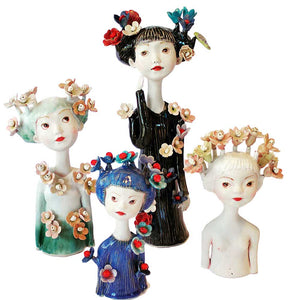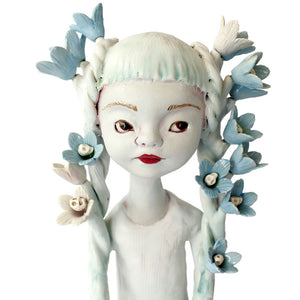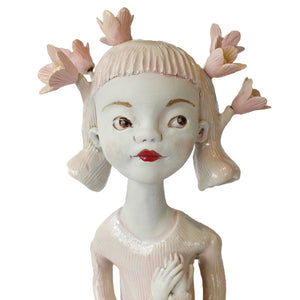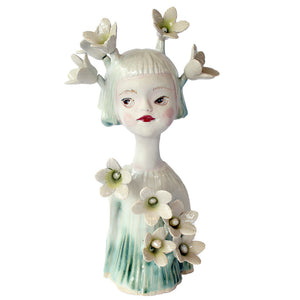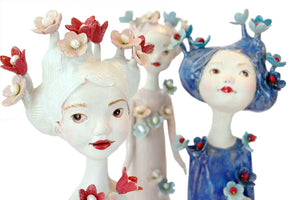 Please phone or email Lamington to see what we currently have in store.
Each Lil Babe is totally unique and individual.
If you would like a surprise, then purchase here and we will choose the most delightful Lil Babe for you.
Each one is a masterpiece made by Clairy Laurence of Brisbane.